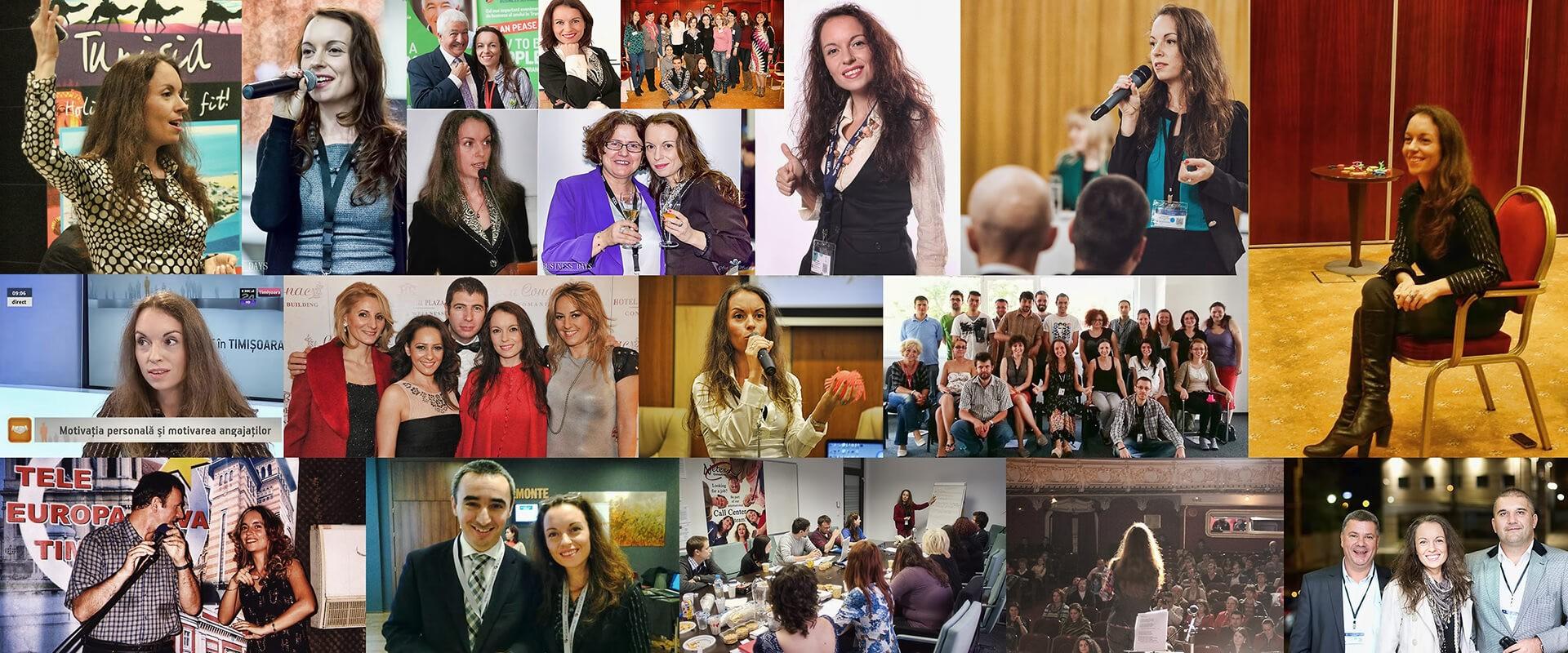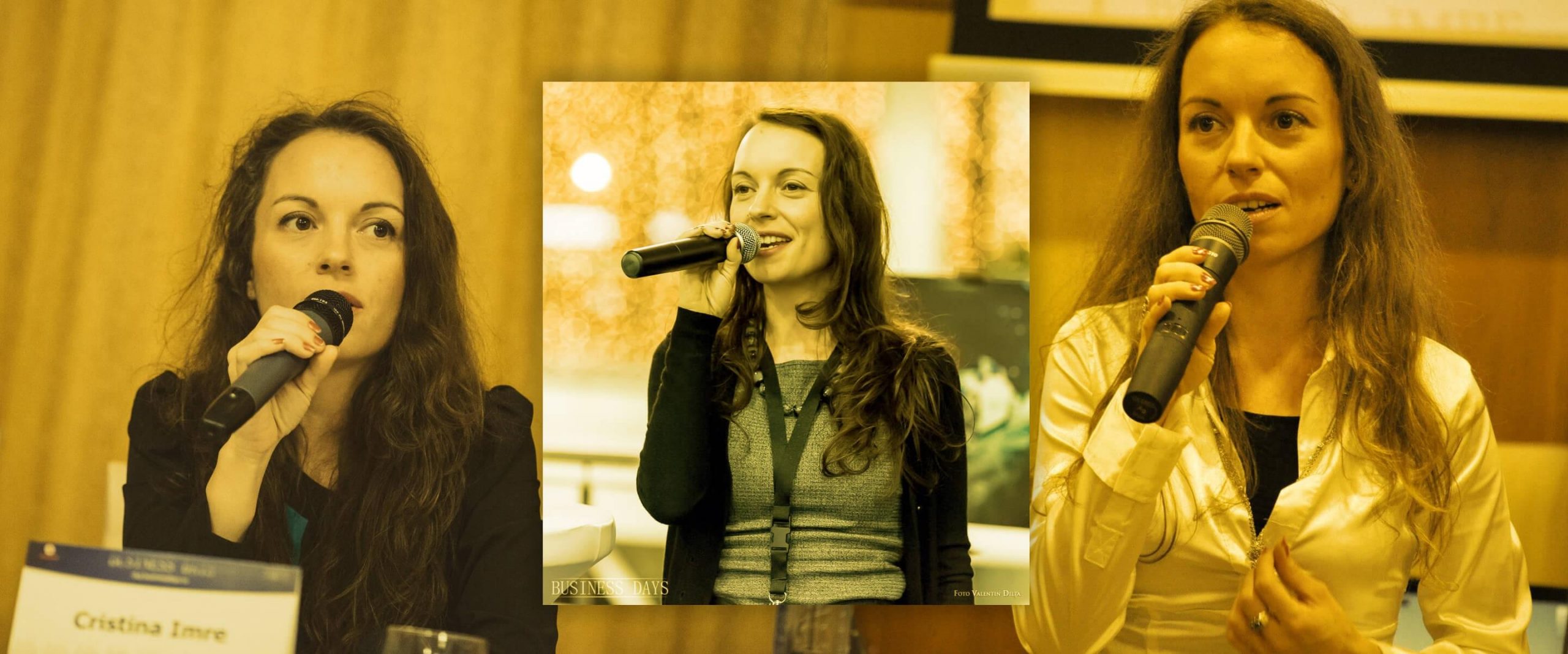 Cristina Imre is a Serial Entrepreneur, Doctor, Mindset Expert, Executive Coach & Mentor, VC Partner, Author, Legacy Builder, Problem Solver
She is the former CEO & Co-Founder at Aecho where she developed and combined AI and voice technology (SER) with human-centric methods that can blend seamlessly.
"We must never forget that AI's role is to assist us in evolving, not vice versa. The perfect blend between technology and human-centric approaches is possible, but we are not there yet. That's where Aecho comes into play."
In March 2022, Cristina stepped down from all her operational roles to pursue her passion, coaching and mentoring deserving tech founders, CEOs & value-driven entrepreneurs. 
Quantum Wins Coaching & Mentoring Programs offers 1:1 coaching for funded or revenue-generating startup founders, growth-stage (seed, Series A, B+), value-driven entrepreneurs, and C-level executives who want to scale and transform their businesses above the incremental changes and methods governed by the physical realm.
As a legacy builder, she's driven to foster purpose-driven, empathic leadership that impacts and leaves a mark on our current and future generations.
Her current endeavor is the result of her two decades of research, testing & applying unique and classical methods of business and people development. By doing so, she gained a unique perspective on the world we live in and how we as humans function.
At the same time, she resumed her keynote speaking activity where she wants to impact large crowds of people to overcome their perceived limitations.
It doesn't matter if it's a convention, business event for entrepreneurs, tech startups, private corporate events, or big expos with high-end keynotes.
During the last few years, she also acted as a virtual speaker, so virtual events are on her list. Besides keynote speaking, she offers extra workshops by request.
Her undeniable forte on stage is to connect with the audience at a personal level while leaving them uplifted, inspired, and ready to change the world.
If you're looking for a speaker that will make your audience vibrate, ready to change, and aligned with your main theme and goal, contact Cristina Imre with full confidence. 
All of her speeches are custom-made, and she delivers with the goals of her customer in mind. 
Like what you've read? Great. Contact Cristina and tell her your needs. 
Exploring HUMAN NATURE & BUSINESS combined for over 20 years

For speaking inquiries please email
speaking[@]cristinaimre.com